Whether you are looking for indicas, sativas, hybrids, cannabis infused capsules, or CBD oils, we've got the best Cannabis selection for you.
Order online & pick up in store
KJ's Cannabis Boutique:
When it comes to choosing a marijuana retailer, our customers come to us because of our commitment to delivering quality Cannabis products. We make the process of getting your marijuana simple.
Whether you purchase flower, oil or capsules you'll receive your cannabis from a marijuana retailer that offers award-winning, laboratory tested products.
A Wide Range of
Cannabis
Products
We offer traditional cannabis formats for smoking, plus oil, capsules and seeds (coming soon).
Feel free to browse our cannabis online retail shop.  Learn more about us or contact us 
1
Local
First legal dispensary servicing Terrace, Prince Rupert, Kitimat, and Smithers region.
2
Education
Come on down to our Terrace location and speak to one of our budtenders.
3
Responsible
Ages 19+ at our establishment. Please consume responsibly 🙂
Our Mission
Cannabis Dispensary

Providing

Cannabis to Terrace, BC region starting June 19, 2019.

We are proud to be the first legal dispensary in beautiful Terrace, BC. We aim to provide out patrons with high quality cannabis products.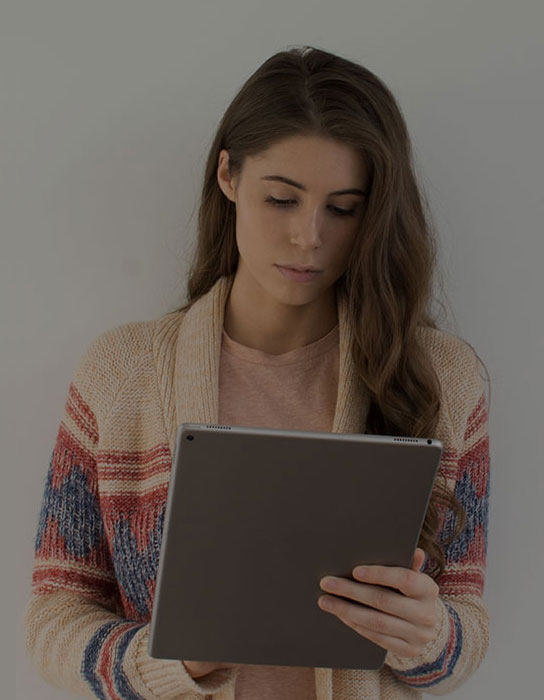 Dear Customers,
Thank you for your business throughout the year. KJ's Best Cannabis has always placed a priority on the well-being of our team members and customers. We understand the growing concern regarding the outbreak of the new coronavirus (COVID-19) and that is increasingly impacting our communities. Our heartfelt thoughts go out to all of those who have been affected by this disease.
We are actively monitoring all public sources of information and guidance, including the CDC and the World Health Organisation, to ensure we are taking the necessary precautions for your well-being. We want to personally share out the extra sanitation processes we are taking in our store, we are working with our customer care specialists to ensure the health and safety of our team members, customers and communities.
SHOPPING OUR STORE
We strive to provide a clean and safe store for our customers every day. With the given circumstances, we have developed additional sanitation protocols undertaking extra cleaning measures throughout the day to ensure your safety. Common areas, door handles, countertops, computers, credit kiosks, and other surfaces are being disinfected with increased frequency throughout the day. Also, we have increased the restroom cleaning and disinfection cycles.
In our secure storage room, we are applying the same store sanitation protocols with equipment that our team members use during the handling of your merchandise.
Finally, we have been steadfast in providing guidance to our staff. We are frequently reminding our team members to stay home if they are sick, wash their hands, use hand sanitizer, clean their personal work-spaces and otherwise to exercise precautionary measures.
Again, the health and welfare of our customers while shopping in our store is the top priority. We trust that the measures outlined here will enable you to continue your KJ's experience with confidence
Best Regards,
KJ'S BEST CANNABIS
Terrace, B.C