Whether you are looking for indicas, sativas, hybrids, cannabis infused capsules, or CBD oils, we've got the best Cannabis selection for you.
Order online &
pick up in store
When it comes to choosing a marijuana retailer, our customers come to us because of our commitment to delivering quality Cannabis products. We make the process of getting your marijuana simple.
Whether you purchase flower, oil or capsules you'll receive your cannabis from a marijuana retailer that offers award-winning, laboratory tested products.
A Wide Range of Cannabis Products
We offer traditional cannabis formats for smoking, plus oil, capsules and seeds (coming soon).
Feel free to browse our cannabis online retail shop. Learn more about us or contact us
First legal dispensary servicing Terrace, Prince Rupert, Kitimat, and Smithers region.
Come on down to our Terrace location and speak to one of our budtenders.
Ages 19+ at our establishment. Please consume responsibly 🙂
Cannabis Dispensary
Providing Cannabis to Terrace, BC region
starting June 19, 2019
We are proud to be the first legal dispensary in beautiful Terrace, BC. We aim to provide out patrons with high quality cannabis products.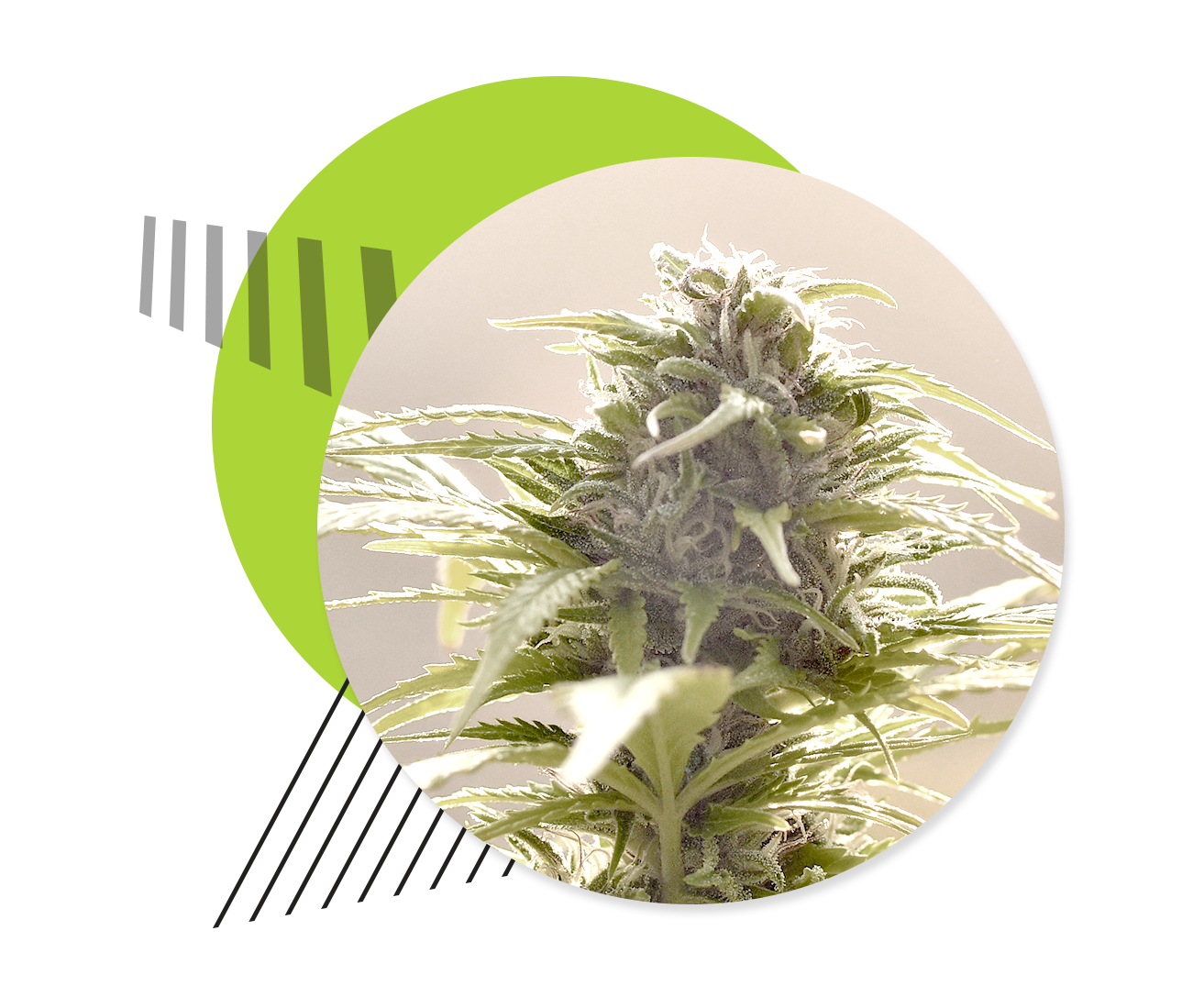 Sativa, Indica, Hybrid: What They Are
Medicinal cannabis has been discovered to be effective at treating different
Tetrahydrocannabinol (THC) has been in the news a lot, as it is a very popular compound in Cannabis, and as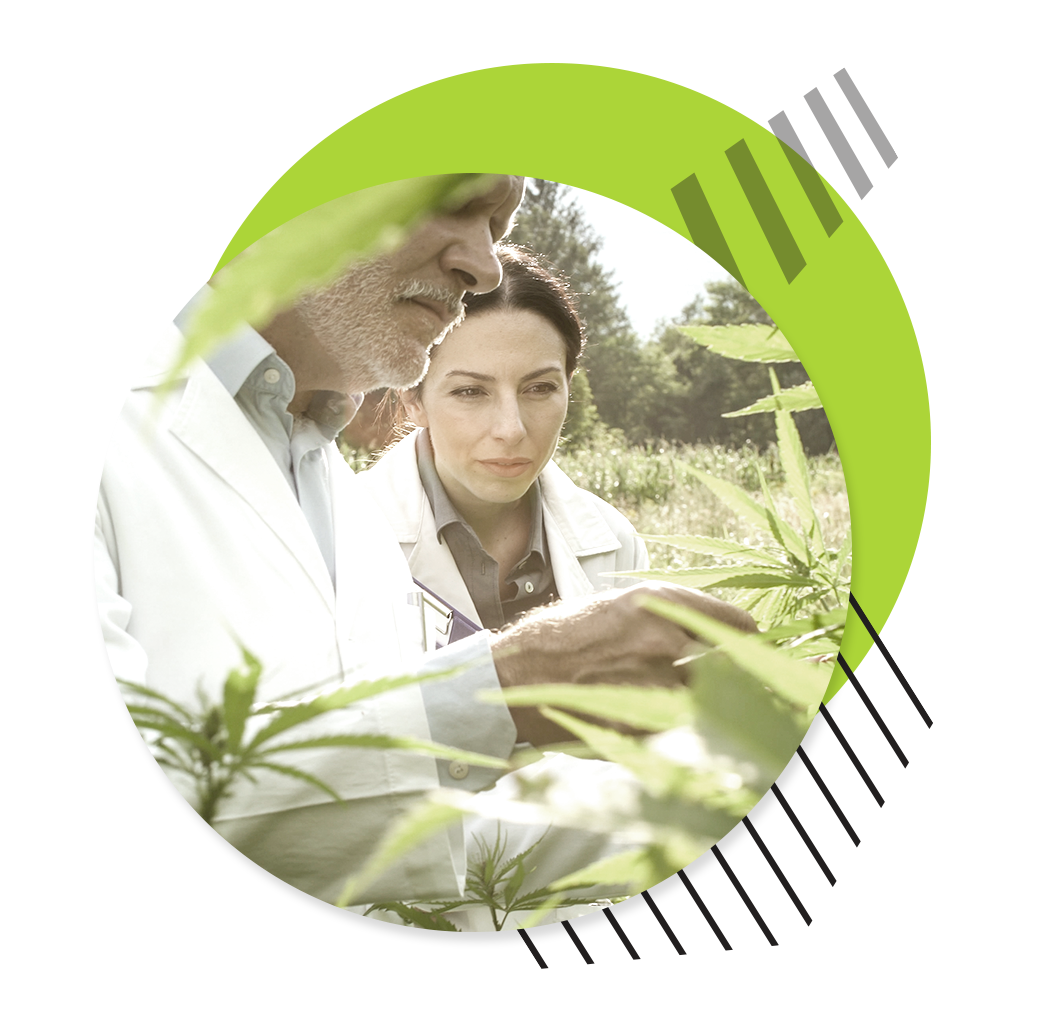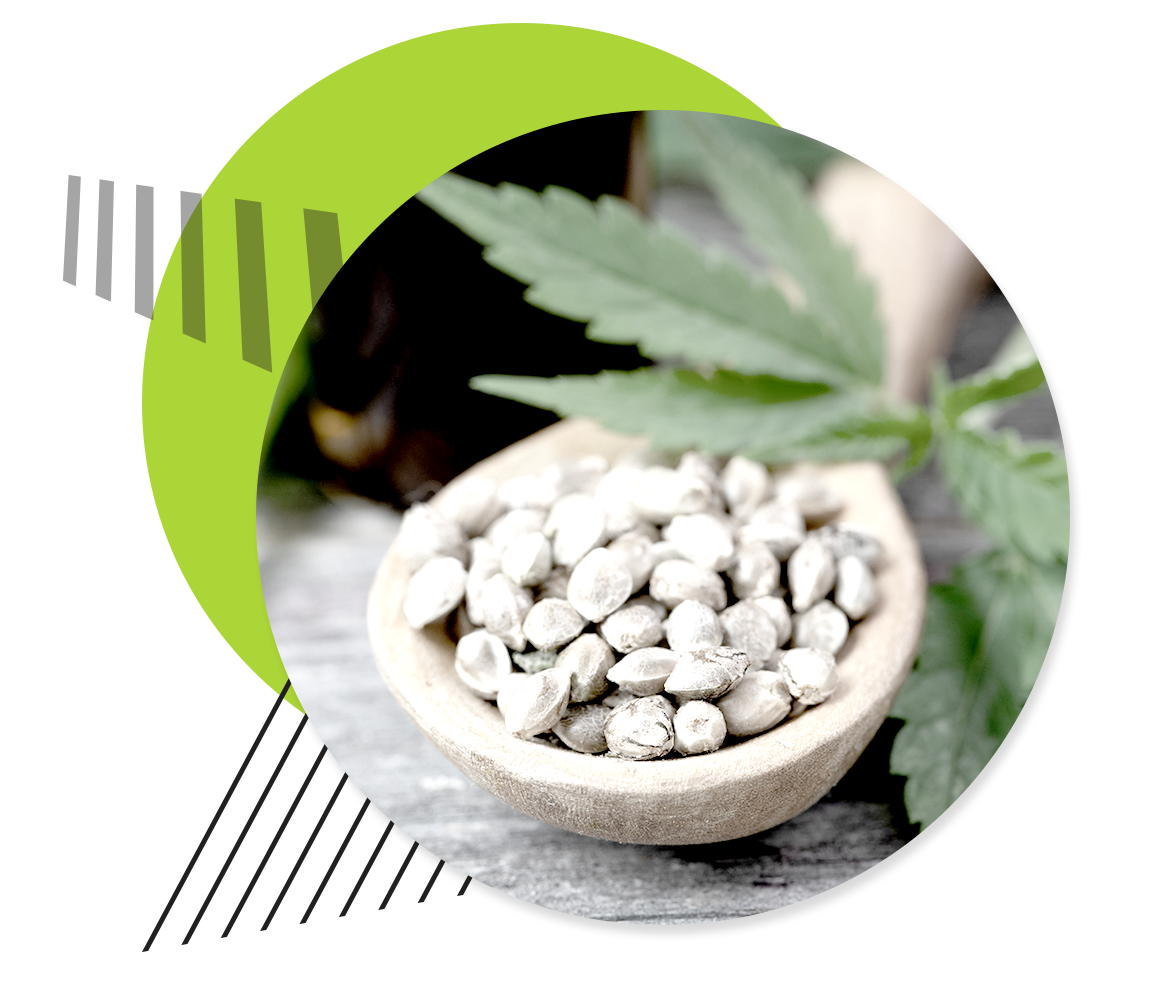 You may have seen 'CBD' on internet adverts, or perhaps you have heard about it from different sources and wondered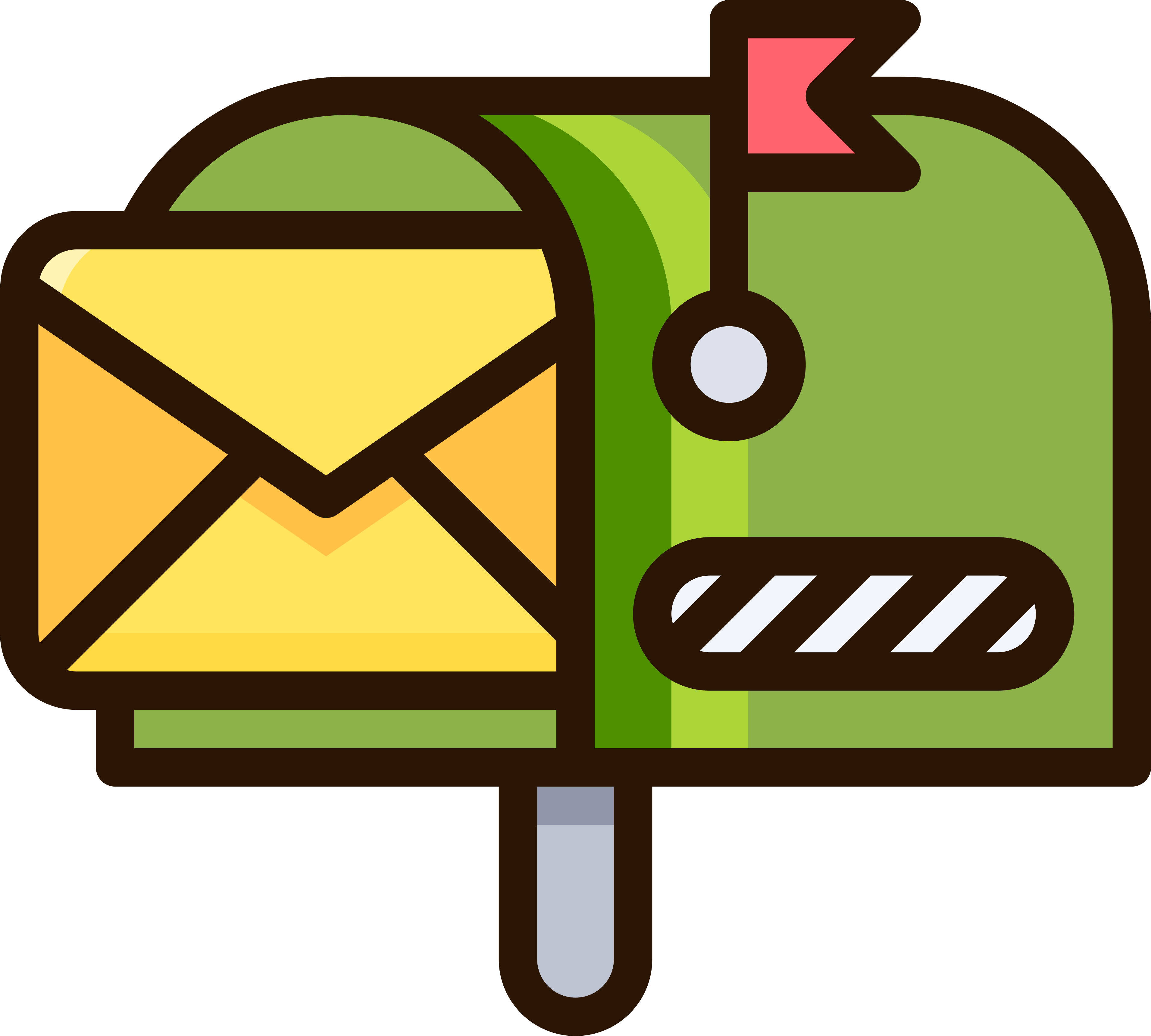 #118 – 4717 Lakelse Ave.
Terrace, BC V8G 1R5