Whether you are looking for indicas, sativas, hybrids, cannabis infused capsules, or CBD oils, we've got a large Cannabis selection for you.
Order online &
pick up in store
When it comes to choosing a marijuana retailer, our customers come to us because of our commitment to providing exceptional customer service. We make the process of getting your marijuana simple.
Whether you purchase flower, oil or capsules you'll receive your cannabis from a cannabis retailer that offers laboratory tested products
A Wide Range of Cannabis Products
We offer all formats of Cannabis available through BC Liquor and Cannabis Distribution Branch.
Feel free to browse our cannabis online retail shop. Learn more about us or contact us
First legal dispensary servicing Terrace, Prince Rupert, Kitimat, and Smithers region.
Come on down to our Terrace location and speak to one of our budtenders.
Ages 19+ at our establishment. Please consume responsibly 🙂
Cannabis Dispensary
Providing Cannabis to Terrace, BC region
since June 19, 2019
We are proud to be the first legal dispensary in beautiful Terrace, & Mission, BC. We aim to provide out patrons with a variety of cannabis products.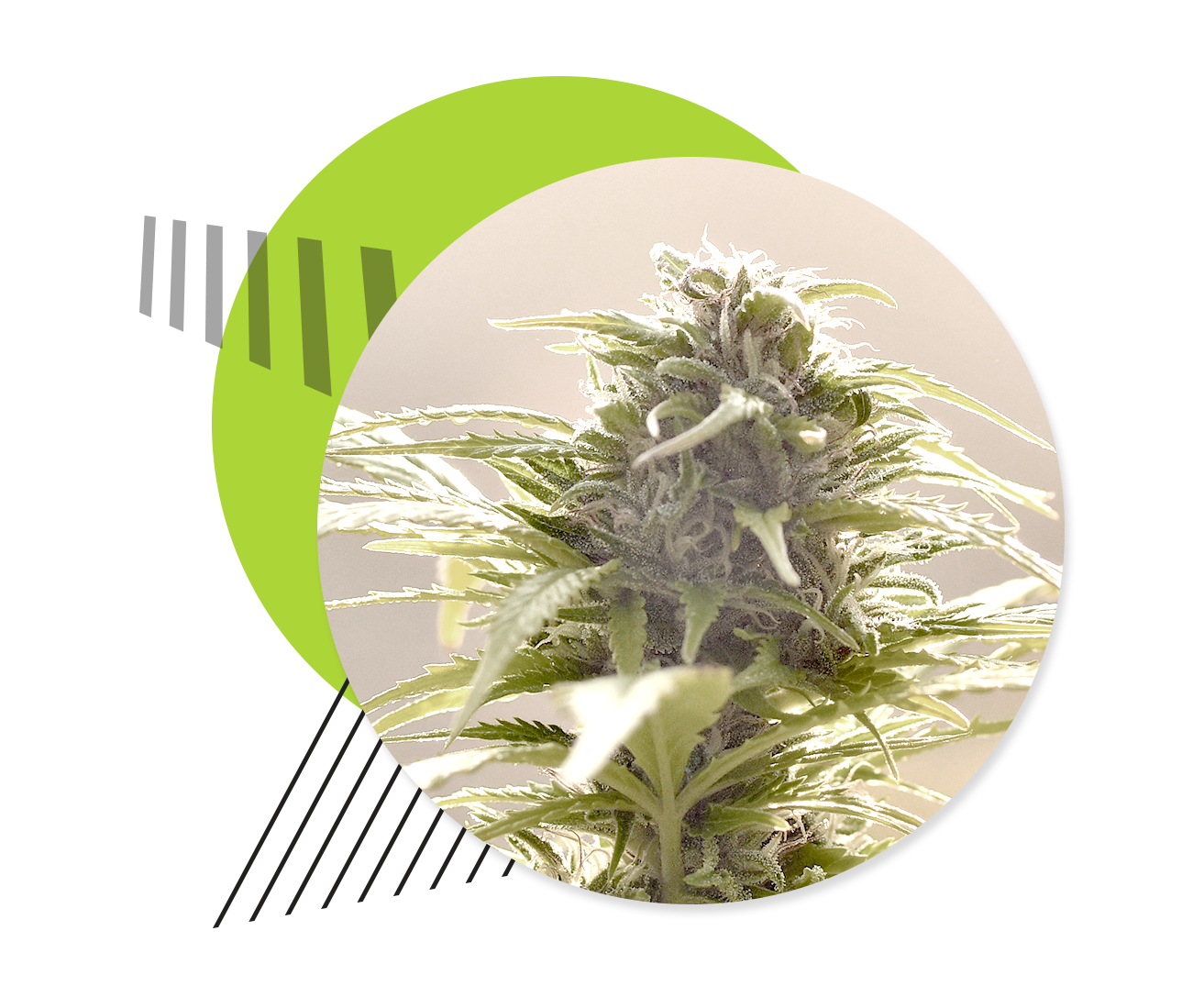 Sativa, Indica, Hybrid: What They Are
Medicinal cannabis has been discovered to be effective at treating different medical conditions. On a general note, medicinal cannabis helps the user get an improved sense of mental and physical relaxation, reduction in pain, improved appetite, and enhanced sleep patterns. However, it is important to note that medicinal cannabis plants come in two varieties, and they come with varying benefits. Hence it is important to understand the differences between the two, in order to identify what strain will be right for a patient.
Tetrahydrocannabinol (THC) has been in the news a lot, as it is a very popular compound in Cannabis, and as you may know, is the compound that is responsible for the feeling of getting high when you take cannabis. We are well aware of the fact that over the years, the compound has attracted a lot of criticisms from different quarters; hence, it is difficult to convince people about the health benefits and medicinal values that come with the compound.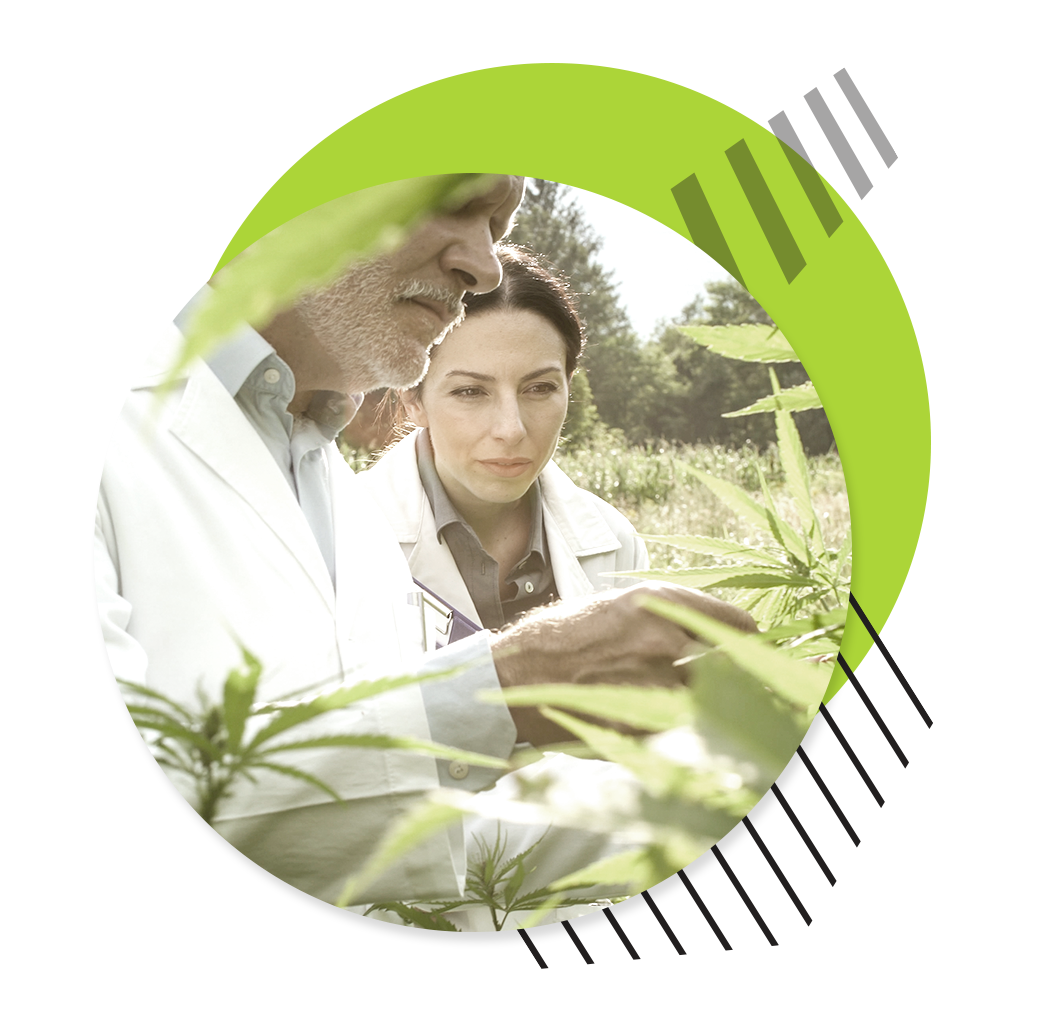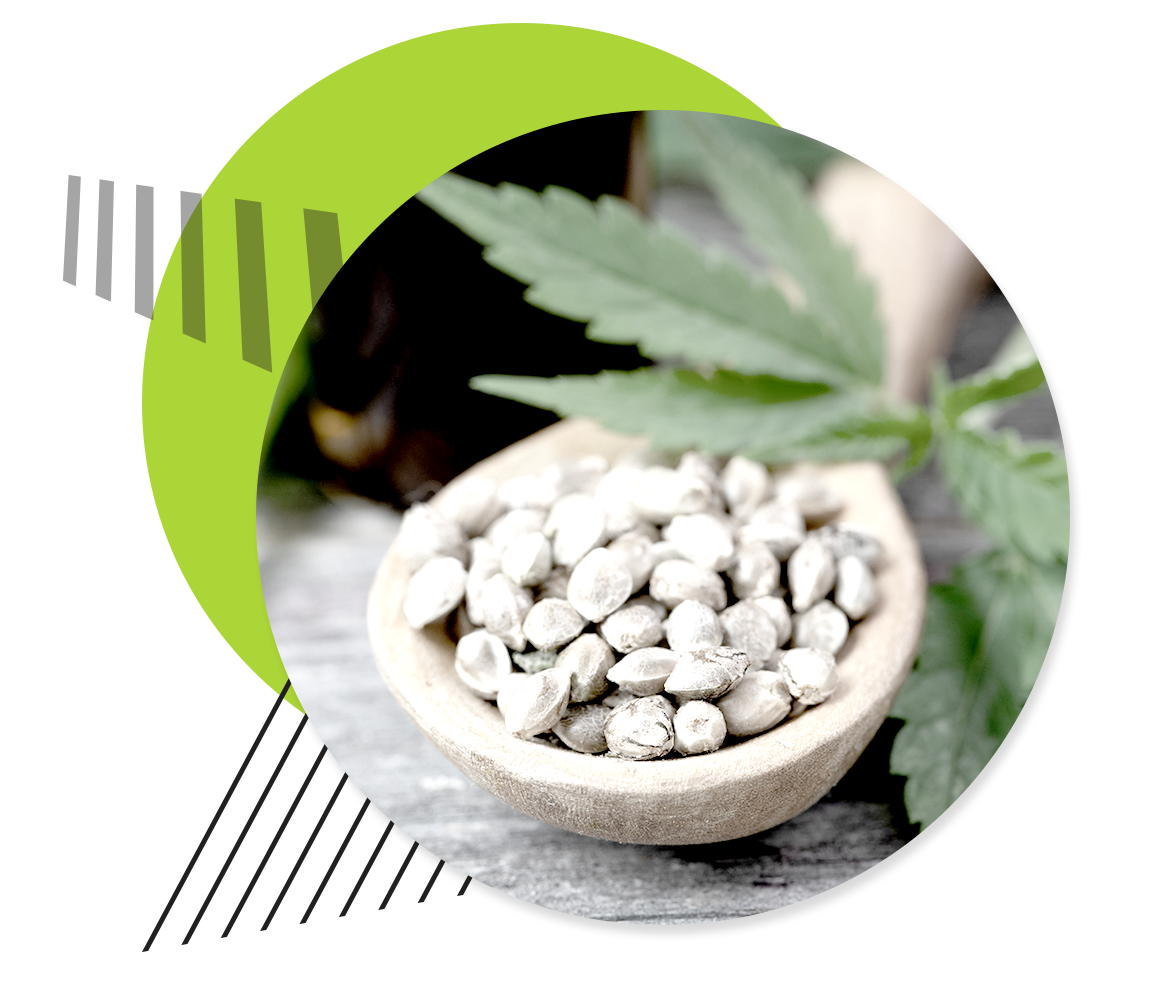 You may have seen 'CBD' on internet adverts, or perhaps you have heard about it from different sources and wondered what it is. Basically, Cannabidiol (CBD) is one of the constituents of Cannabis, and it comes with amazing abilities. It is interesting to note that there are various compounds in the Cannabis plant, but two of them are prominent, and they are the 'Tetrahydrocannabinol (THC)' and of course the Cannabidiol (CBD), and one major way to differentiate the two is that THC is responsible for the high you feel when you take it, while CBD does not have that effect, but rather has some other benefits.
Android
Load kjcannabis.ca in the Chrome Web Browser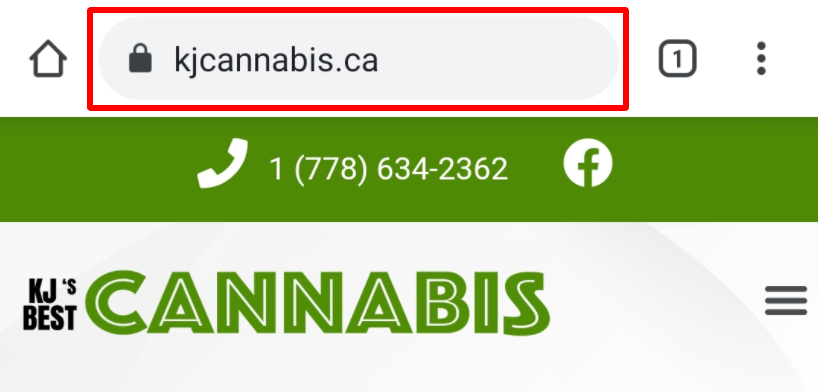 Tap the 3 dots in the top right corner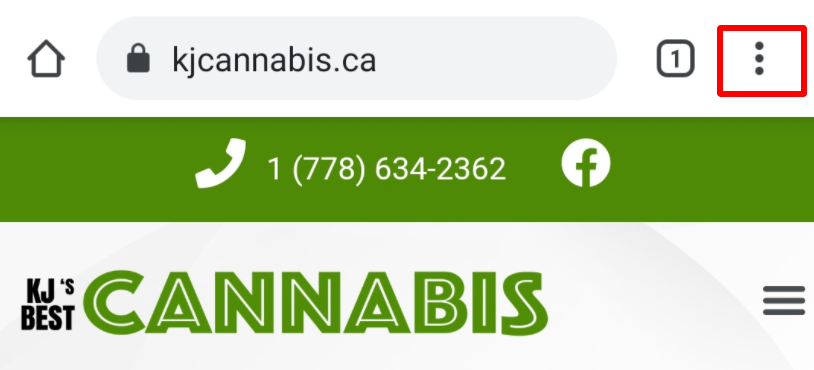 Select "Add to Home screen" from the available options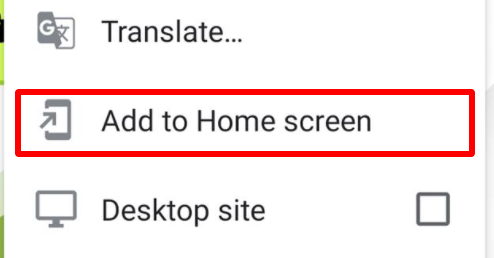 Chrome will open a prompt and you will be able to add pokebud icon to your home screen. Change the App name if you want to.
Launch the app to ensure the install has been successful. That's it. Enjoy!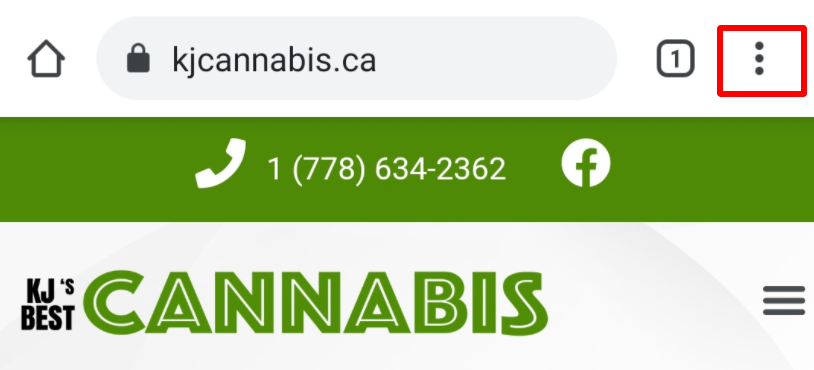 iOS